Are New Year Resolutions A Waste Of Time?
Updated: Jan 12, 2020
During the last 2 weeks of the year everyone starts the "New Year New Me" or New Resolution goals etc. Depending on where you are in your life you may either feel amazing that the year is starting over so you can start a new journey or be annoyed with it and just say... It's another day lol
Regardless of how you feel about it just know it doesn't impact those that choose to start their year differently. But get to a point of understanding that everyone has different routes of motivation. If you've had a really tough year and everything you can think of just didn't end the way you wanted it, the new year could be the excuse to start new things to change your perception.
Most people that may find themselves annoyed with it tend to constantly add or remove different actions throughout the year depending on the outcome. They tend to adjust faster or not wait for the perfect time to take a leap of faith. And that is amazing to be able to move without lingering in something that has no benefit.
The truth is...You do what makes you happy, what makes you at peace with yourself and most importantly focus on becoming an improved version of yourself. Any step you take in the positive direction is one to be proud of.
2017 - Improving my relationships with friends/family: Removing toxic people
2018 - My focus was to focus on self love and development
2019 - Focusing on keeping my mind strong while my body was weak/Setting Boundaries
2020 - Owning my shit and address it
The past 3 years I've focused on myself, relationships and self balancing my life. Now it's time to break down and remove self imposed limited beliefs, challenge myself to step out of my bubble and put myself out there on main street.
Questions to ask yourself and write down:
1. What gets you motivated to grow?
- Starting the New Year with goals or new evaluations on a monthly/quarterly?
2. What have you tried in the past? Which was successful and which one lead to temporary growth?
3. Have you created an action plan to achieve any of your goals regardless of when you choose to start them?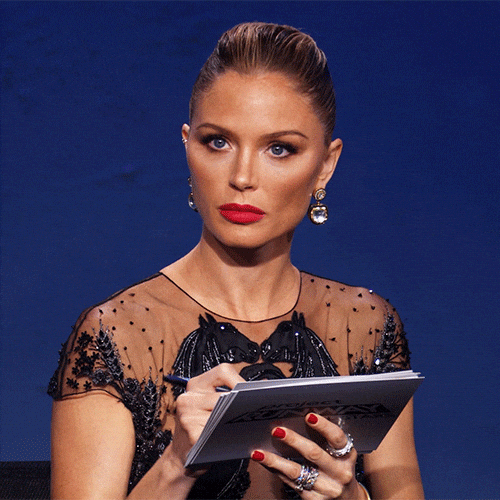 NOW THE QUESTION REMAINS...ARE YOU
READY TO OWN YA SH*T?
Remember: " A goal without an action plan is a dream"
Photo by Jamie Street on Unsplash
Until next time...
Your Favorite Life Coach Nikki!